ABOUT bBIG COMMUNICATIONS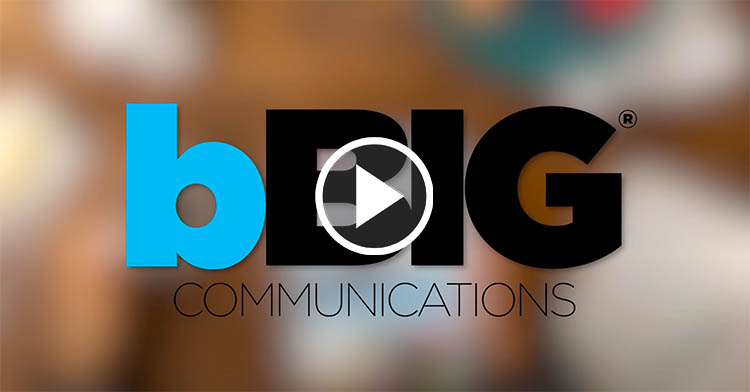 bBIG is a leader in providing award-winning marketing and media solutions. Our customized services are rooted in the foundation of helping our clients win! By keeping a pulse on the latest marketing and media trends for products and services across multiple industries, we share a diverse, fresh perspective with our clientele. Coupled with our love of technology and innovation, via our best-in-class ALL CHANNELS ON® approach, analytics and KPI reporting, we continually evolve our suite of services to drive sales and maximize results.
As a virtual agency since our inception, bBIG Communications, Inc., stands alone because we've been able to attract top talent from across the country to spearhead each of our key marketing categories, from media and advertising to social media, content creation and more. We identify the best of the best and don't ask them to relocate. The result is a team full of industry experts that have hands on experience in their field leading each of our departments.
Our subject matter experts look at each relationship and build out customized marketing plans designed to deliver more traffic and sales to your brand. Because no two programs are the same, we start with a listening session to understand your needs. We develop programs specifically designed to meet your goals and budgets and we measure every dollar spent to ensure you're seeing the highest ROI.
The results speak for themselves. More than half of our client base has been with us for more than five years, with some relationships going back as far as 20 years, because our team delivers.
Our

All Channels On®

Approach
Through our talented subject matter experts and our constant thirst for innovation, our team continues to develop marketing and media strategies that reach highly targeted audiences at any time, from anywhere. We provide a unique ALL CHANNELS ON® approach. We help define the appropriate media mix that will best reach audiences where and when they are ready to engage with your messaging.

Digital
If you need to drive awareness and traffic, our All Channels On® team of digital experts can meet all your digital marketing and media objectives with a range of tactics spanning from lead generation to loyalty programs, creative services, email marketing, design, video production and more. Our campaigns are analyzed and measured with detailed KPI reporting.

Print
Our All Channels On® print team manages everything from custom coupons, direct mail and point of sale signage to help our partners' products stand apart with creative incentive programs and in-store presentations.
Social

Our All Channels On® Social Media team develops customized strategies to meet the individual goals of each of our clients. This includes program management, media placement, influencer recruitement and management as well as content development for both paid and organic campaigns.
Consulting

Our All Channels On® Team includes subject matter experts across a wide range of business disciplines including Strategic Planning, Public Relations, Brand Identity, Targeted Media, Artificial Intelligence and Operational Analysis Reporting.
Our proven track record and best-in-class services benefit top global brands.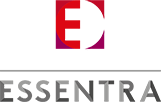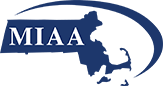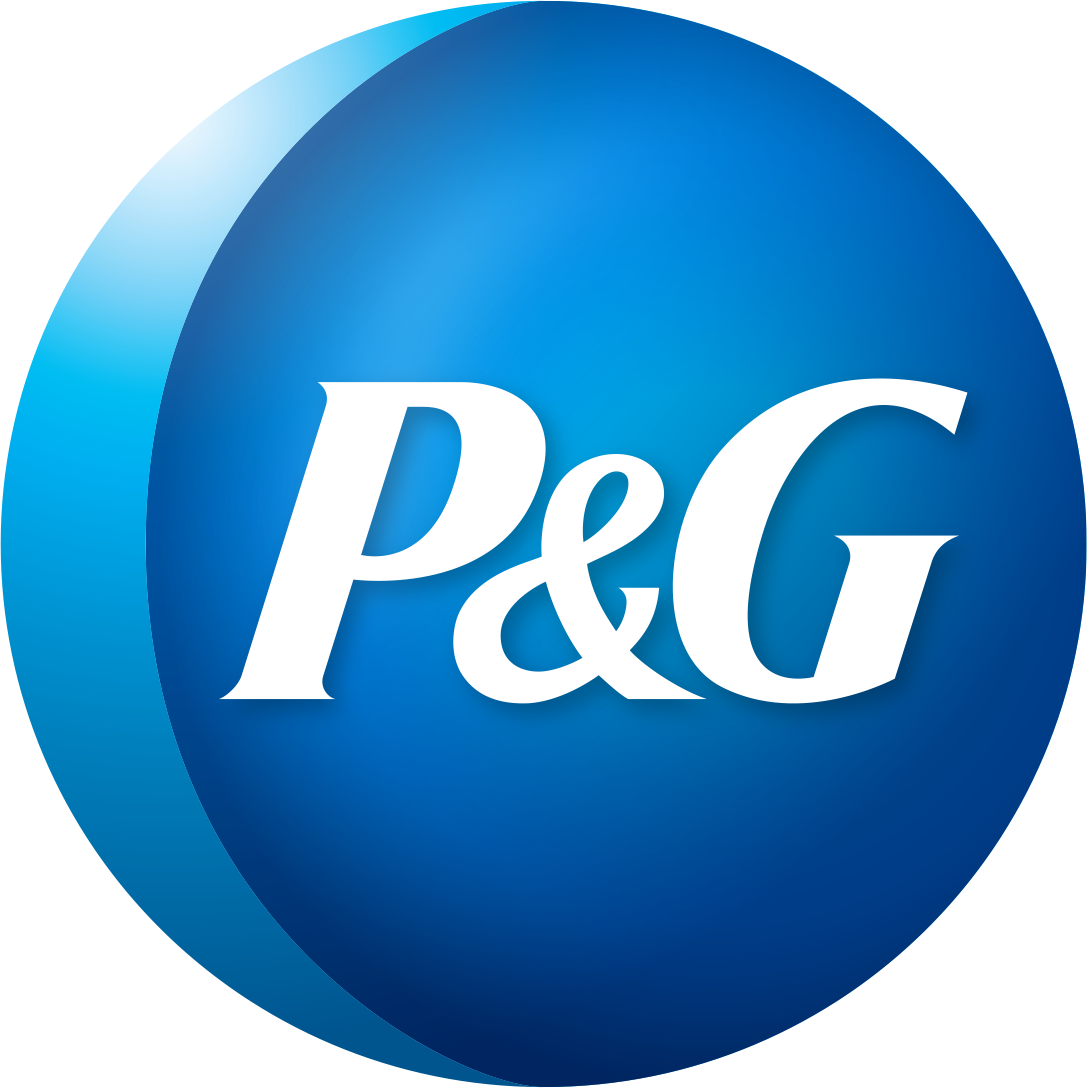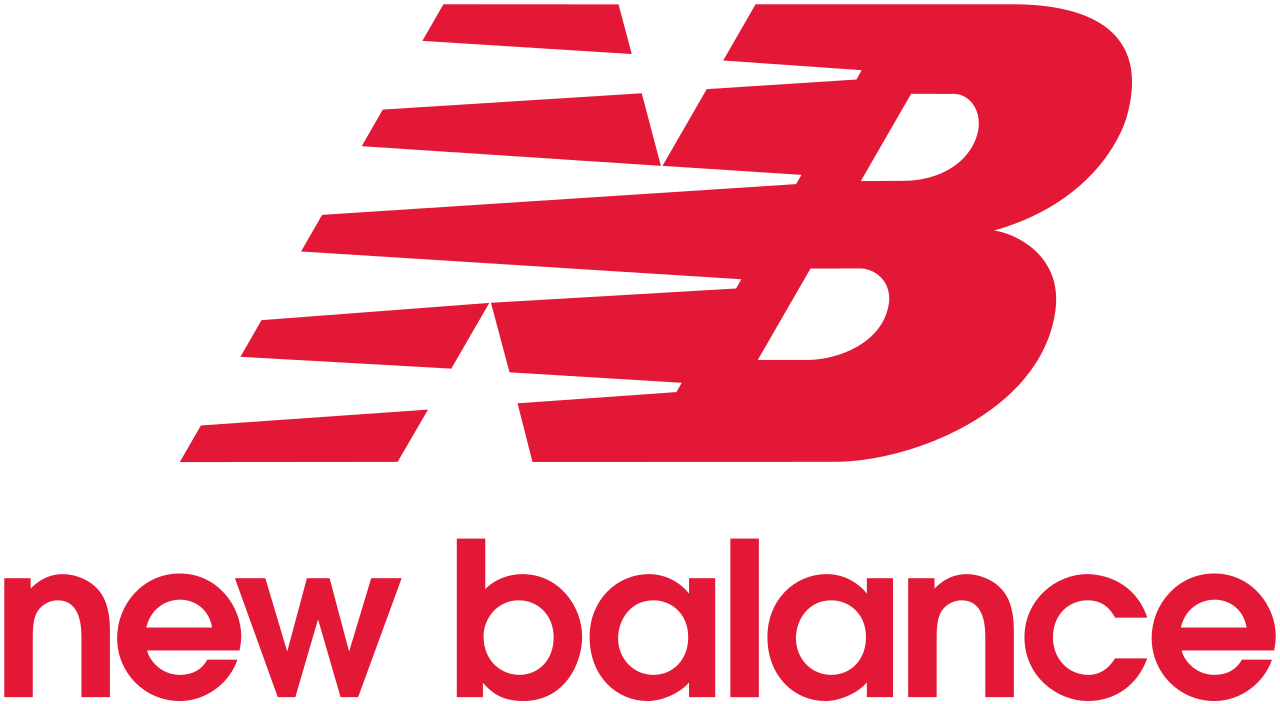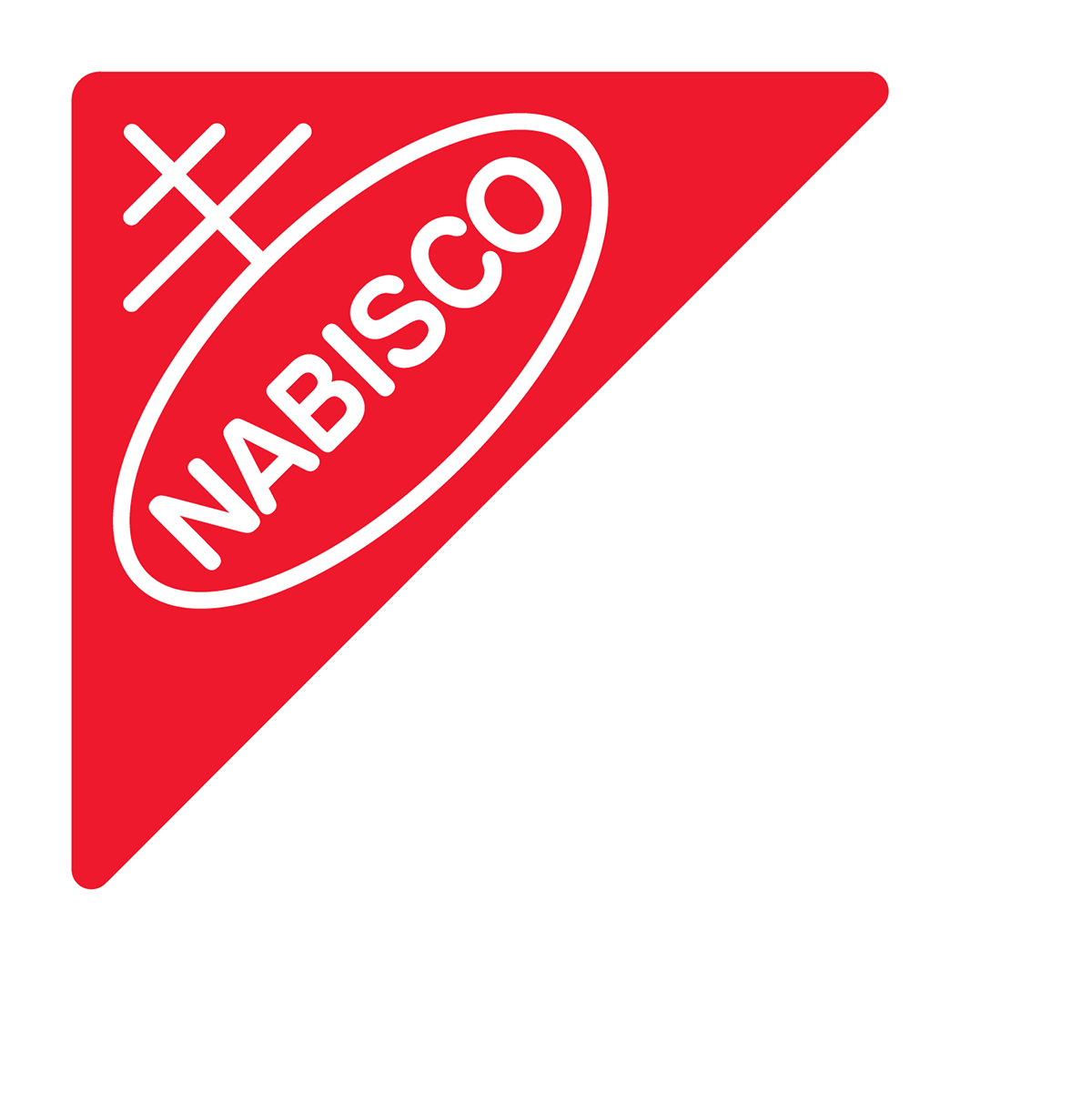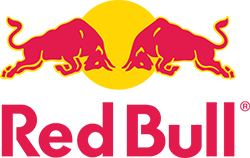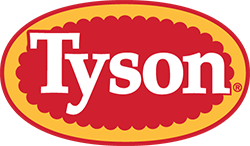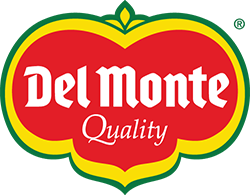 OUR CLIENTS
We build trusted and collaborative relationships with our clients that stem from deep-rooted industry and company knowledge. Our client partnerships span back 20 years, and we continue to drive long-term success.
Military Marketing & Media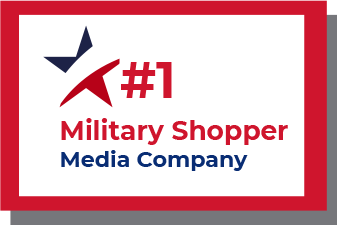 We don't just build awareness, we build engaging lifestyle communities!
It's one of the many things that separates bBIG Communications from other agencies. Our communities bring people together into targeted forums and provide them with a platform where they can learn, engage and even socialize. Special offers and coupons help to make these communities a go to destination every month. Collectively, these communities produce nearly 10 million impressions every month providing our clients with unmatched access to targeted audiences.
bBIG Communications is the go-to resource for reaching the military market. Our proven strategies have helped some of the world's biggest brands achieve success. Download our free military e-book today to learn more.
My Hockey Live and bBIG LIVE are over-the-top media services that provide instant access to LIVE and ON-DEMAND events which can be viewed from your smartphone, laptop, tablet or big-screen T.V.
These targeted digital, social and mobile media communities reach the largest high school sports community in the Northeast. Serving high schools, prep schools, college club teams, students and families, our networks allow fans to tune in and participate in events near and far.
Events include indoor and outdoor sports games (hockey, football, lacrosse, swim, ski, etc.), graduations, plays, concerts, weddings and more.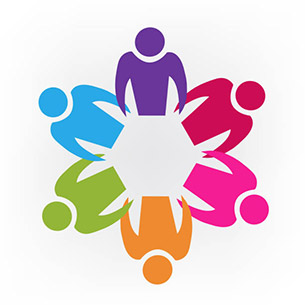 OUR PHILOSOPHY
bBIG Communications is a customer-centric company, hyper-focused on taking a straightforward approach to providing the highest quality of service for our client-partners.  Our mission is to always be learning, always be honest and always show respect through relationships built on accountability and trust.  We are committed to values that prioritize and implement creativity, generosity and inclusion.
Our commitment to the Community and Giving Back
We believe in giving back to our communities through service and monetary donations. We continue to work closely with charities from around the world and are proud contributors to partners like Fisher House, Operation Homefront, Chaplains Fund, and more.

bBIG Communications is pleased to announce the completion of a successful email sweeps marketing campaign in partnership with Veterans United. From February through March 2023,…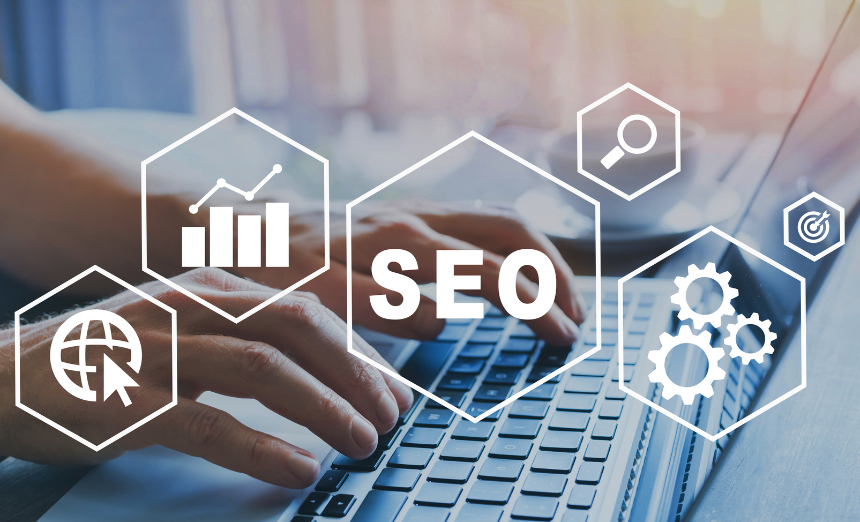 In the digital age, having a strong online presence is crucial for any business or individual. And when it comes to establishing that presence, search…
PO BOX 182110, Coronado, CA 92178

info@bbigcommunications.com