Dave Gibson
As President & CEO of bBIG Communications, Dave brings 29 years of entrepreneurial business experience in support of a growing team of self-motivated people who are committed to the success of their clients. His business passion is directly tied to helping partner companies achieve sales success via Geo-Behavioral Marketing and Best Practices Reporting.
Originally from Michigan, Dave grew up in six different states and quickly became accustomed to adapting to new communities and schools. Embracing the notion that change is an integral part of growth, Dave supports the belief that the world doesn't stand still, "we're either getting better or worse every day." His commitment to growing an authentic company is rooted in bBIG's mission to develop rich customer experiences.
Along with his wife, Sheri, and their three daughters, Dave resides in Southern California. He is a proud supporter of the local sports community and – as a "Cheer Dad" – fully endorses the sport of Cheerleading. Dave sits on the board of the YMCA of San Diego County – Overnight Camps and appreciates the opportunity to travel, listen to sappy 70s music and do all things outdoors.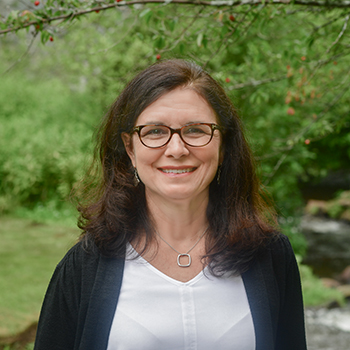 Sheri Gibson
As one of three managing officers at bBIG Communications, Sheri oversees the Accounting and Human Resource Departments. Contrary to public opinion, Sheri is convinced there is a way to make Accounts Receivables and Payables fun!
Her involvement with the company has spanned 24 years and her responsibilities have evolved over time. Sheri made the move from California to New York City to join the company in 1994 as the Manager of Office Systems and Production. With a specialized background in design and an interest in the creative process, she pursued outside training on the Adobe Creative platforms and brought production in-house for the company. Under the original name of Market Tactics, Inc., the support services side of the business evolved and segued into the digital space in 2011. Upon her return to California, she played a key role in the strategic development of the MyMilitarySavings.com Platform and bBIG Communications, Inc. Sheri has recently lead the development of an internal workflow database that integrates accounting and sales, capturing key efficiencies for the company's internal team and for our clients. Her interest in streamlining workflow and her experience in client, staff, and supplier relational processes have kept her excited and engaged in the evolution of bBIG Communications.
Outside of work, Sheri enjoys travel, great movies and hanging out with her three daughters and some guy named "Dave." She currently resides in Southern California.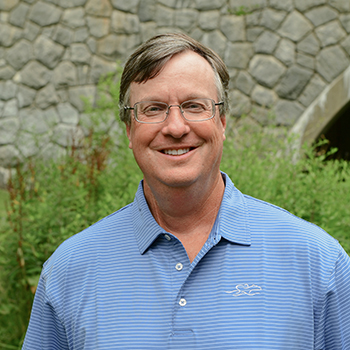 Mark Igo
Mark is the Chief Operating Officer of bBIG Communications. With more than 25 years of marketing and advertising experience, Mark is well-versed in identifying and understanding consumer behaviors and shopper marketing trends. In his current role, Mark manages the effective execution of brand identity, drives strategy and creative development, and oversees all aspects of print production, digital media, and social media across multiple channels. Like other bBIG team members, Mark wears a variety of hats – from sales to marketing management to hockey color commentary.
Mark is a native of Hingham, Mass., where he played, coached and presided over various youth sports groups. When he is away from the office, Mark umpires Varsity and Legion baseball across the South Shore and the Cape. His favorite hobby is chasing a little white ball around a golf course.
Christine Huie-Roy
Christine is the Executive Vice President of Sales and Marketing for bBIG Communications. She believes her 15+ year tenure in the military resale space is a testament to her ability to provide best-in-class marketing programs that help her clients grow brand share and revenue in commissaries worldwide.
Prior to joining bBIG, Christine spent 30+ years working in varied sales and marketing roles in the consumer packaged goods industry. In her current role as Sales and Customer Marketing Manager, manages a $6M promotional budget and is responsible for creating and implementing annual promotional business plans for military brand managers. She also oversees the company's business- and relationship-building initiatives.  Christine values her strong organizational, analytical, problem resolution and follow-up skills.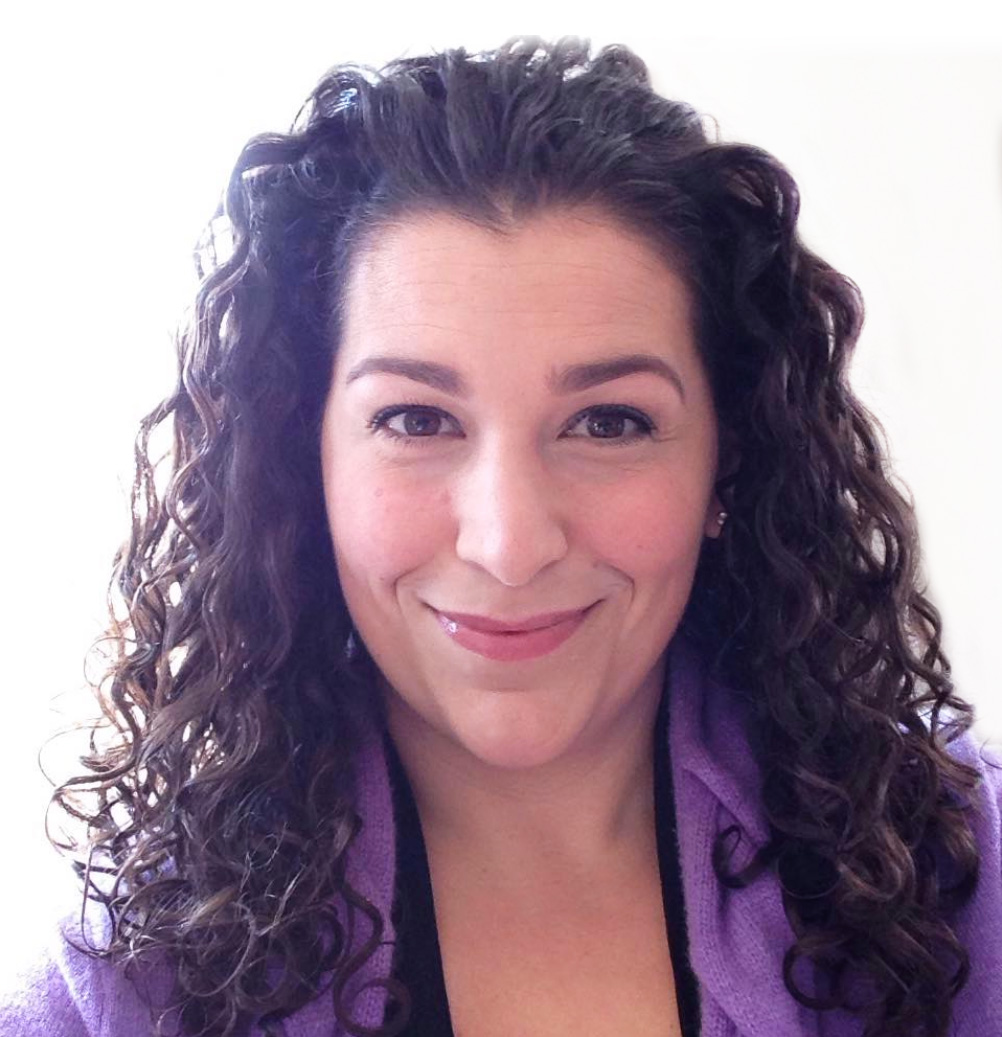 Lisa Rooth
Lisa is the Media Director at bBIG Communications. Lisa has led teams across a broad range of industries with her 15+ years of experience building, implementing, and optimizing results-driven media strategies across multiple platforms. With an undergraduate and graduate background in graphic design, psychology, and communications, Lisa's expertise extends further with a hands-on collaborative approach to achieving effective brand management strategies for companies. She excels at taking overwhelming complex strategies and breaking them down into actionable parts.
When she's not working, Lisa enjoys time outdoors with her two children, her husband, and their little dog either at sporting events, on the beach, or at a local park.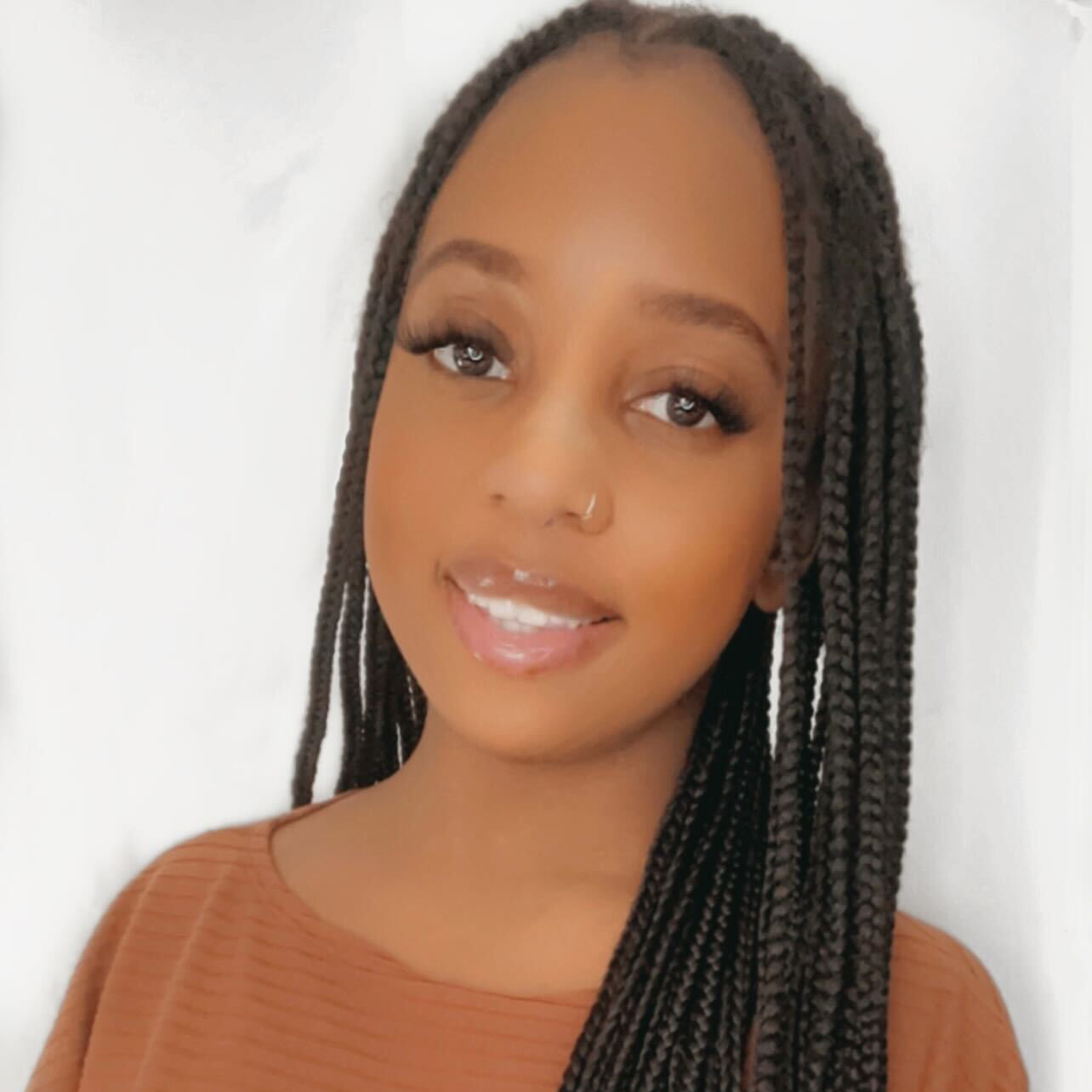 Erica Hemmings
Erica is a Social Media Manager at bBIG Communications with four years of relevant field experience. In her past, she's been in charge of managing companies accounts on multiple platforms, including Facebook, Instagram, Twitter and LinkedIn and coordinating a team of 4 people. Additionally, she produced original social media content, assisted in the planning of company events and developed and implemented new marketing strategies. Her varied professional background, passion and hustle have prepared her for a robust career in digital marketing. In her spare time, Erica loves spending quality time with her friends and family. She also likes to refer to herself as a food connoisseur and loves discovering new restaurants.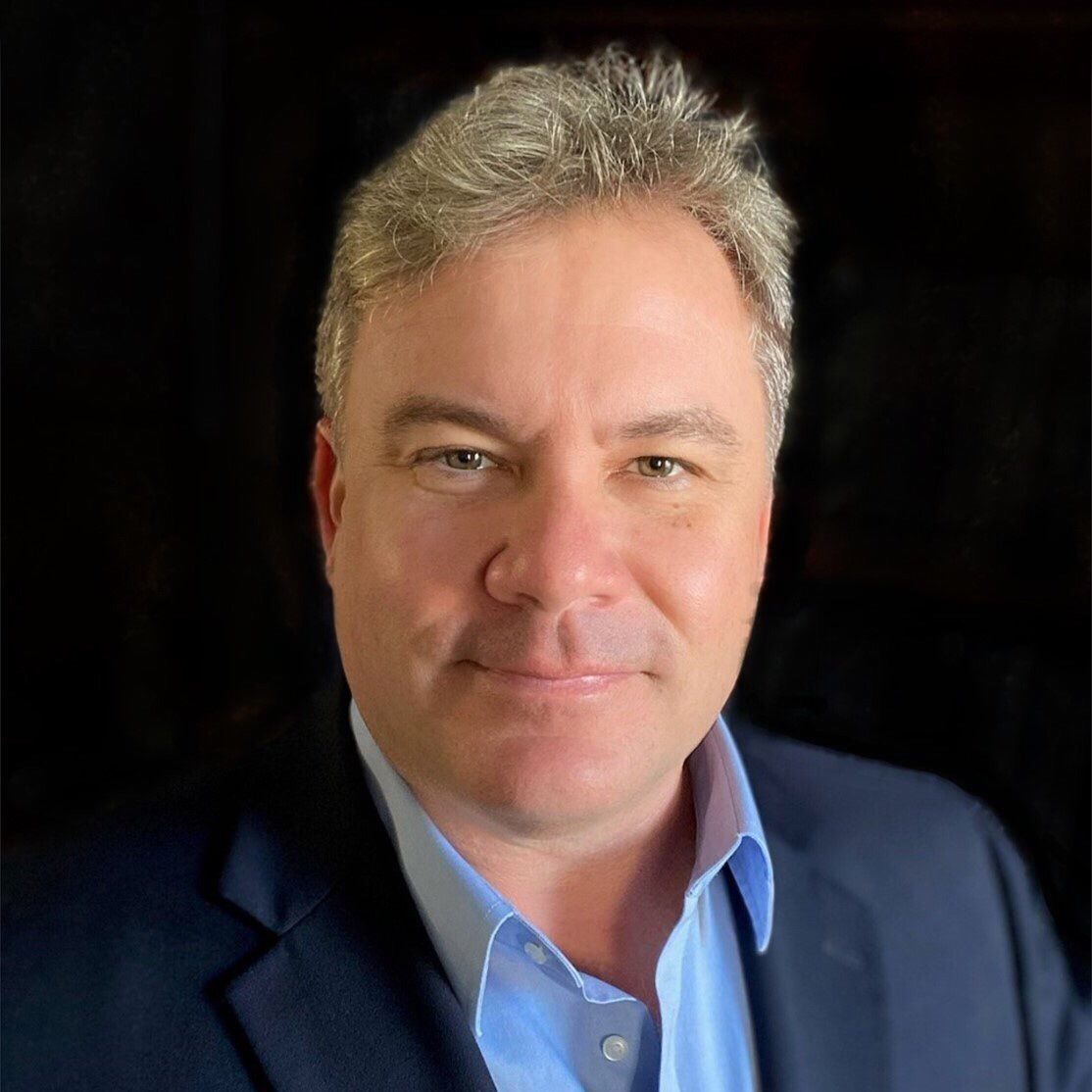 Marc Michals
Marc is Vice President, Sales & Marketing of bBIG Communications.  Talented leader with over 30 years of media experience from major companies such as PRIMEDIA and Penton to name a few.  Marc's primary focus is to leverage and scale bBIG services and develop new platforms through sales.  He prides himself on listening for go-to-market strategies and pain points to develop and execute partnership solutions.
In his spare time, he serves on several boards for charities and enjoys promoting, running, and participating in fundraisers.  As almost empty nesters, he and his wife take advantage of all the wonderful activities associated with living in the resort city of Virginia Beach, VA.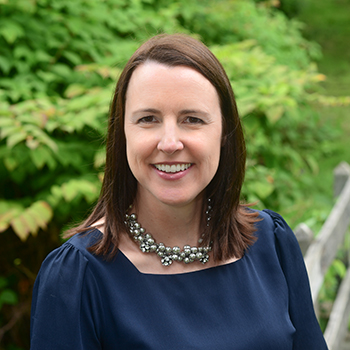 Marlo Cagle
Marlo joined bBIG Communications in July 2016 as an Account Director. She is an enthusiastic marketing professional with 20+ years of integrated marketing experience.
Marlo comes from a diverse professional background, working for several years in account-specific shopper marketing for consumer packaged goods clients. Throughout her career, she has gained a deep understanding of the path to purchase, which she utilizes in her current role to drive client sales. As a natural-born leader, Marlo excels in fast-paced environments and thrives while balancing multiple complex projects at once. She values quality and efficiency in her work, and enjoys the relationships she has built with her clients, as well as her coworkers. It's a true team atmosphere!
In her spare time, Marlo enjoys spending time with her family and friends, especially her two daughters and husband. She has been active with the local Junior Woman's Club, where she enjoys volunteering for local non-profit organizations. Every winter you'll find her skiing in the Rockies, a life-long passion she continues to enjoy!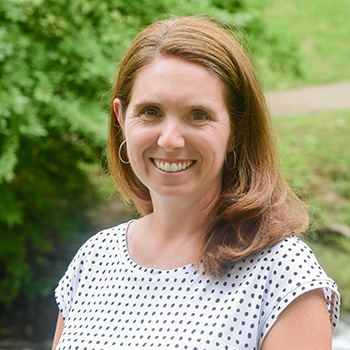 Colleen Medeiros
As a Production Manager for bBIG, Colleen wears a variety of hats. In this role, she is primarily responsible for driving growth through the creation and execution of strategic marketing strategies.
Colleen comes to bBIG Communications with 15+ years of experience in the marketing industry. During her career, she has worked with both agencies and in-house marketing groups. She is a committed leader with a very hands-on style of management. She specializes in managing large, multi-channel campaigns and establishing cross-functional, streamlined processes aimed at enhancing organizational efficiency.
In her spare time, Colleen likes to spend her time at the beach with her husband, three children and pet dog. She finds that her background in project management is very helpful when it comes to managing her kids' hectic schedules!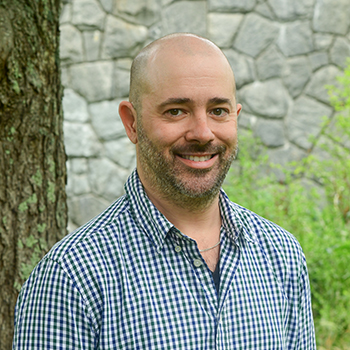 Matt Gross
Matt is the Senior and Digital Graphic Designer for bBIG Communications. He has 15+ years of experience as a designer, working both in print and on the web. Matt considers himself a "jack of all trades" in his role with bBIG, as he is called upon for a variety of tasks and projects. He takes pride in his ability to find the most efficient method to accomplish various tasks and he enjoys sharing those methods with others.
When not at work, Matt is an avid cook and loves to travel.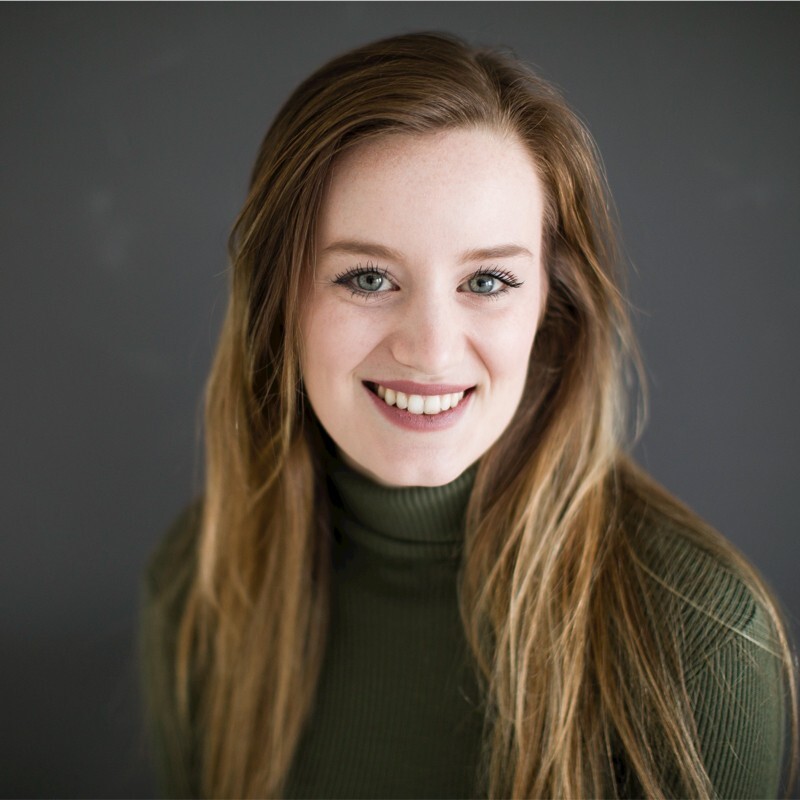 Jill Frank
Jill is an Account Executive at bBIG Communications. A keen storyteller and strategic communications professional, she is experienced in public relations, branding and integrated marketing with a proven ability to drive results.
Prior to joining bBIG, Jill worked with national entertainment and lifestyle brands for over five years where she excelled in developing and implementing innovative communication campaigns to reinforce brand loyalty.
Outside of work she enjoys spending time with friends and family, including her fiancé and pet cat, baking and attempting to turn her thumb green in her garden.