Thanksgiving is a cherished holiday at bBIG Communications. In addition to family, feasts and football, our company is deeply-grateful for the trust and loyalty of our dynamic client base. bBIG's partnership with worldwide brands, regional businesses, government agencies and other entities is exhilarating, challenging and humbling. We love what we do and feel truly blessed. So to our wonderful clients, we simply say, "Thank you!"
---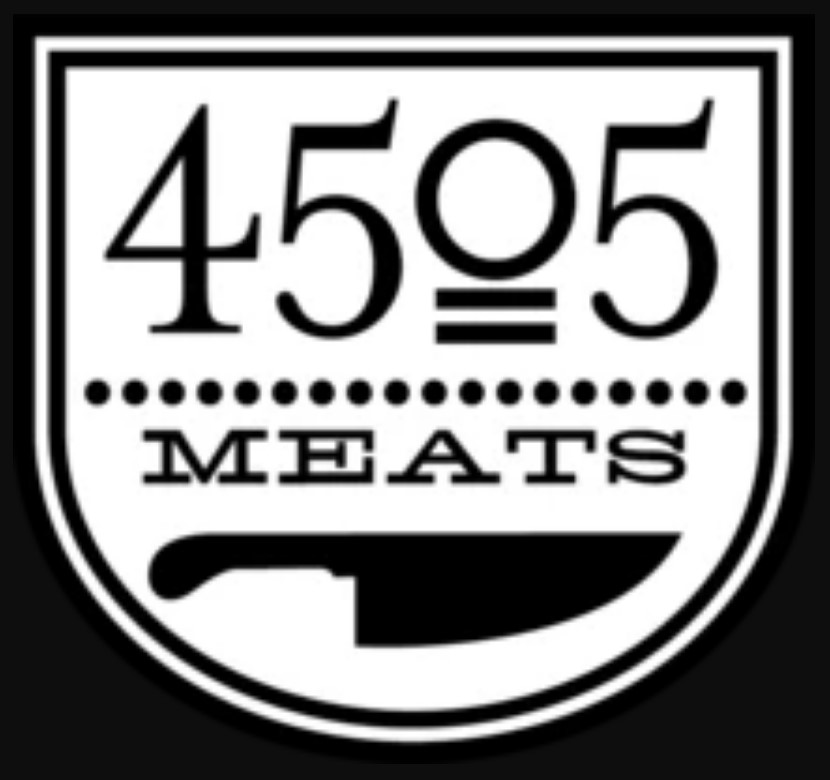 When San Francisco-based 4505 Meats wanted to amplify their brand awareness in the Military channel, they opted for bBIG's Influencer program – and the results have been sizzling! Leveraging several Military shopper platforms, including MyMilitarySavings.com and MilitaryWivesSaving.com, a promotional 4505 Meats video was released and proceeded to rack-up a staggering 2.5 million impressions.


---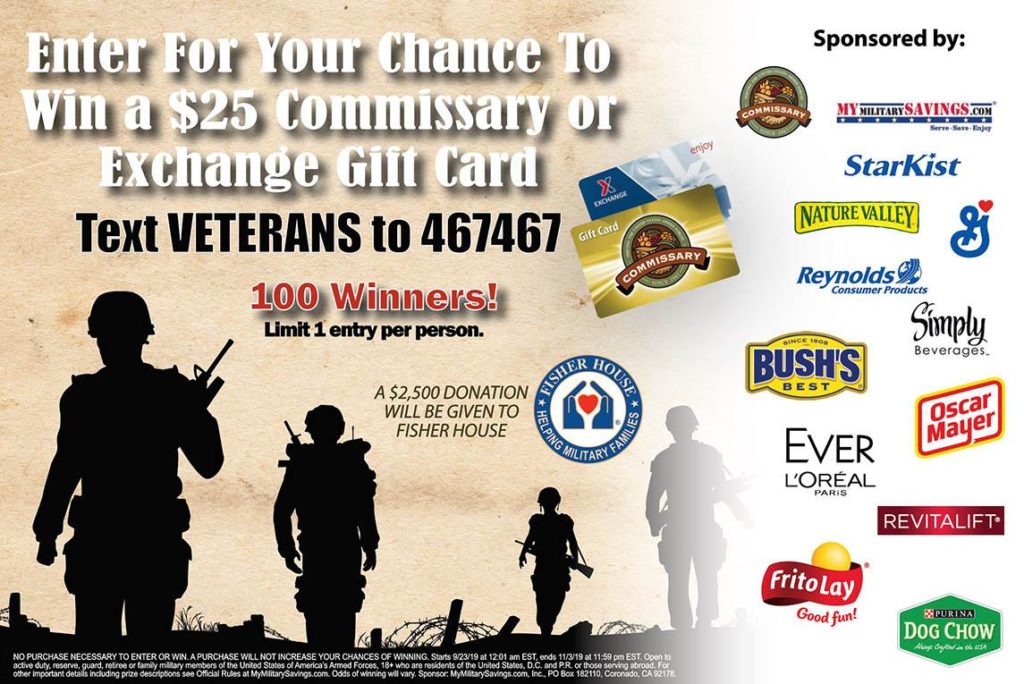 Our 2019 Veterans Day Joint Industries campaign just wrapped-up and participating brands received tremendous exposure and engagement – total impressions across all vehicles topped-out at over 472,000. The success of these campaigns can be attributed to:
Targeted emails
Sweepstakes offers
Homepage inclusion on MyMilitarySavings.com
In-store danglers
Custom video
Social media
Inclusion in the "My Home Base" circular (distributed to 1.7 million authorized shoppers)
Brands were not the only winners this year – overall programming success allowed bBIG Communications to donate $2,500 to Fisher House Foundation. The 2020 calendar for DeCA Joint Industry programming is set and it's not too late for your brand to participate.
---

Since its founding, My Hockey Live (MHL) has broadcast nearly 500 high school, prep school, college club and charity hockey games across New England.
For the first time in its history, MHL provided a live broadcast of a sled hockey game on Saturday, Oct. 27 at Falmouth Ice Arena. Play-by-play broadcaster Jake Levin and Mark Igo, Chief Operating Officer, bBIG Communications, who also enjoys being an MHL analyst in his free time, and has since he established MHL in 2014, provided the commentary for the game. Team USA General Manager Dan Brennan, coach David Hoff and Bob Joyce, president of Mass. Hockey, joined the telecast for interviews. Jeff Lane served as producer for the broadcast. Read More
---