ABOUT bBIG COMMUNICATIONS

Our customized business consulting and marketing campaign solutions are rooted in the foundation of helping our clients win! By keeping a pulse on the latest marketing trends and technology for products and services spanning multiple industries, we are able to share a diverse, fresh perspective with our clientele. Coupled with our love of optimization, via our best-in-class ALL CHANNELS ON® approach, analytics and reporting, we continually evolve our suite of services available.

Our bBIG Communities

Our Unique Value To Clients

Meet The Team
Through our campaigns, you'll receive our management consulting with our go-to-market strategies, positioning and marketing through our services below.

DIGITAL
If you need to drive awareness and traffic, our team of digital experts can meet all your digital marketing objectives with a range of tactics spanning from lead generation to loyalty programs, creative services, email marketing, design, video production and more. Our campaigns are analyzed and measured with detailed KPI reporting.
What Other People Say
I wanted to express our appreciation to the entire bBIG Communications Team for their creative development, execution, services and "Best Practices" reporting associated with the market-specific Johnson & Johnson marketing programming in the state of Hawaii. This comprehensive Digital, Social Media, Email and Mobile Programming is allowing us to leverage our entire portfolio of products across any and all retail customers while integrating the programming directly into the in-store environment.
Jamie Hallenbeck, Customer Business Manager, Military/Hawaii Sales
Johnson & Johnson
"We turned to Mark Igo and his talented team to help create a website for our small boutique law firm. They were so creative and knowledgeable in both the design of a logo and in the content of our site. The end product was a sophisticated, modern and cutting edge website. He made an overwhelming process go smoothly and effortlessly. The traffic on the site has been more than anticipated and from a cost benefit standpoint the project was a great success."
Valerie S. Carter, Esq.
Carter & Doyle, LLP
"bBIG Communications has provided us with the brand identity for which we have been searching. Mark and his team continue to help us in developing the strategy behind our Student Services programs, as well as the print materials pertaining to these programs."
Bill Gaine, Deputy Director
Massachusetts Interscholastic Athletic Association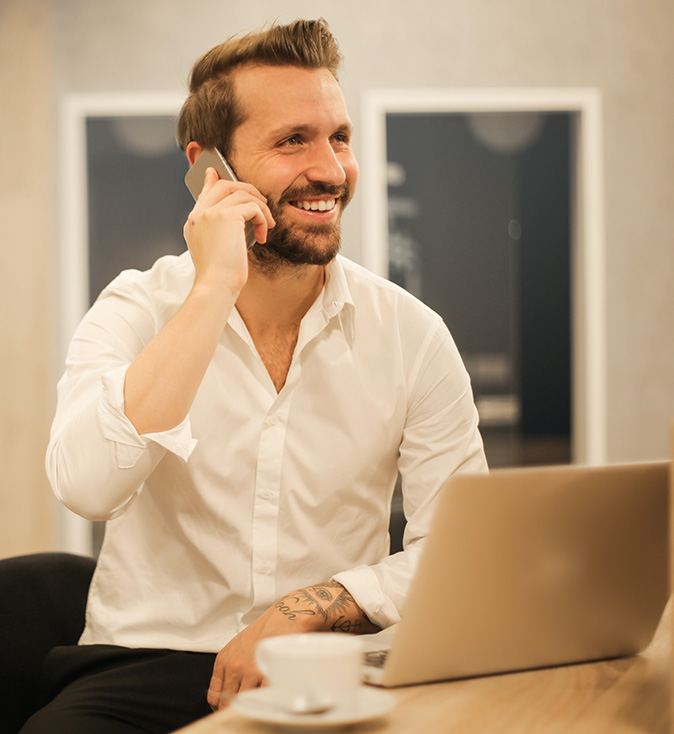 Our proven track record and best-in-class services benefit top global brands.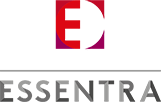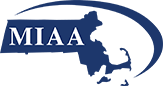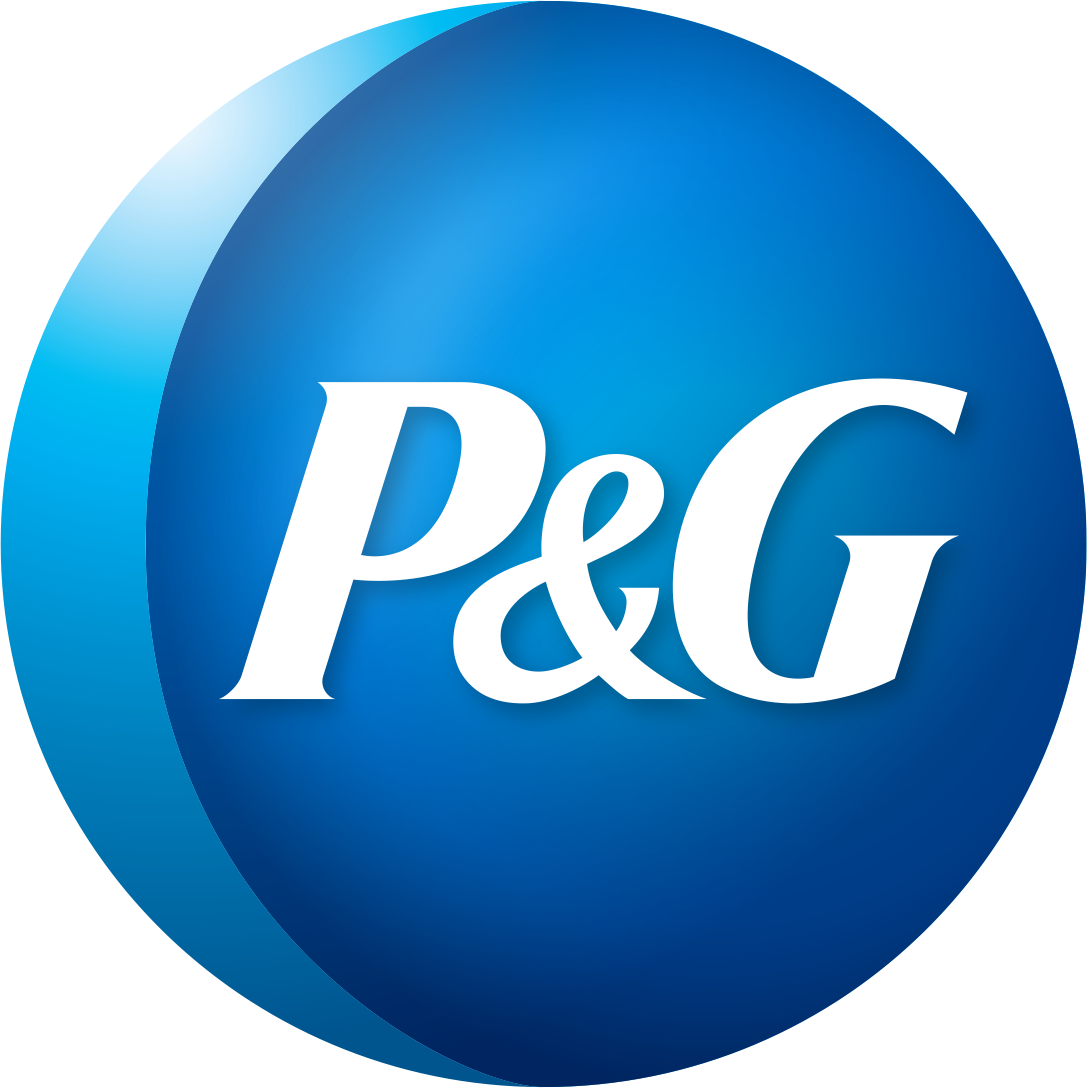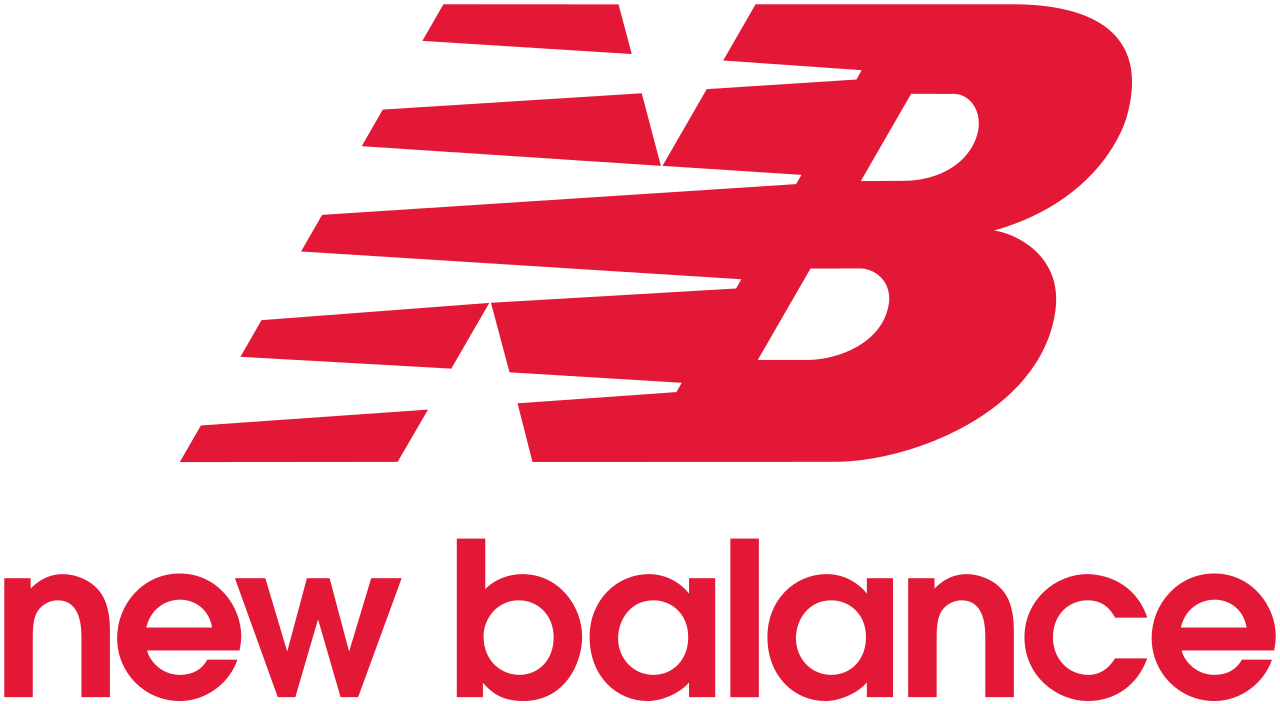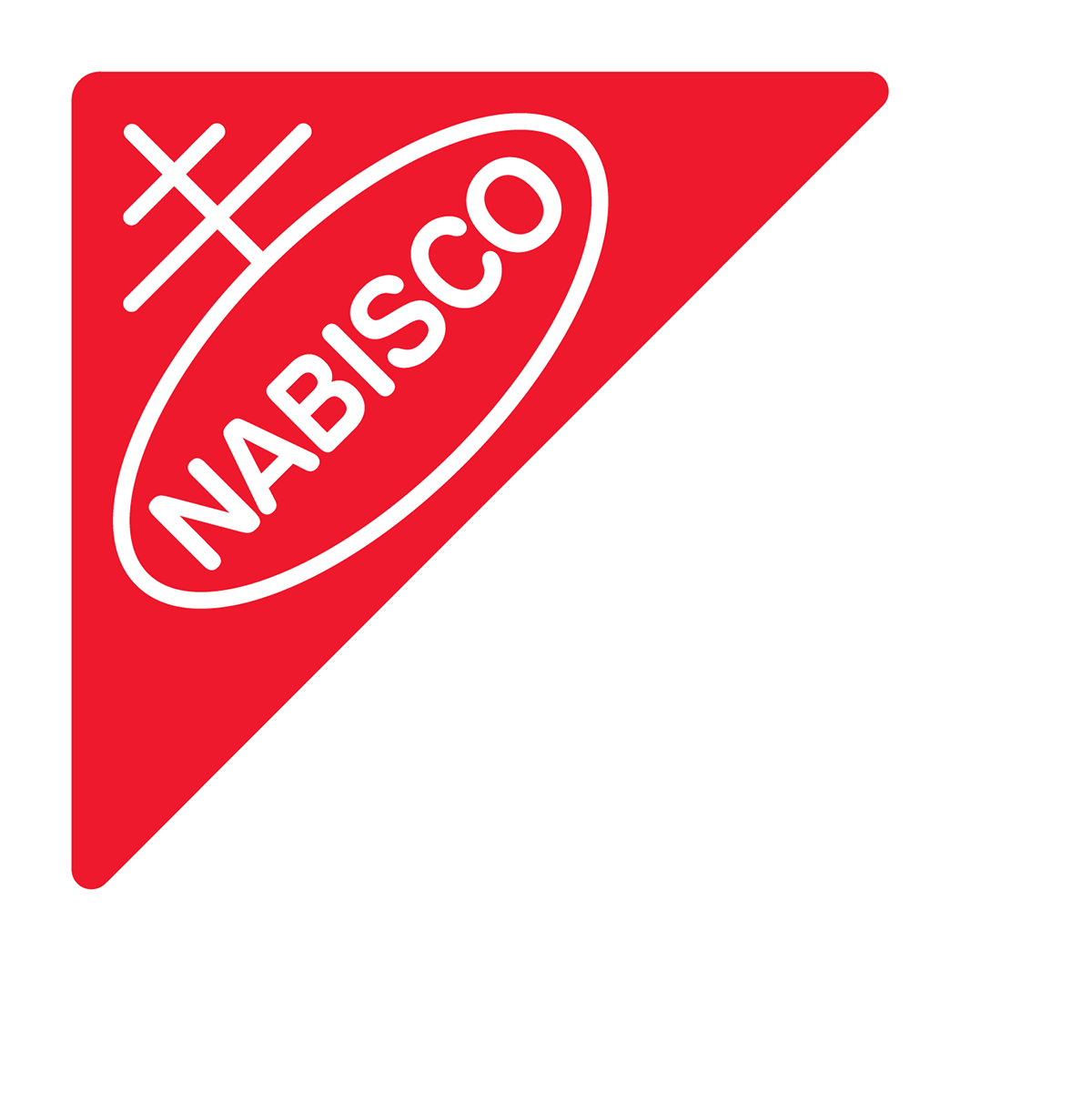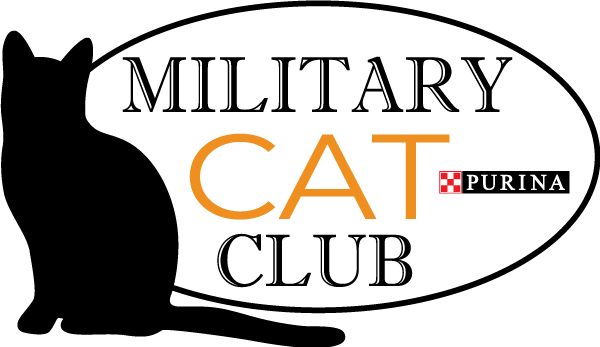 Despite the Challenges Presented in 2020, bBIG Communications Helped Clients Navigate Obstacles to Expand CORONADO, CA (February 24, 2021) – bBIG Communications, Inc., has won…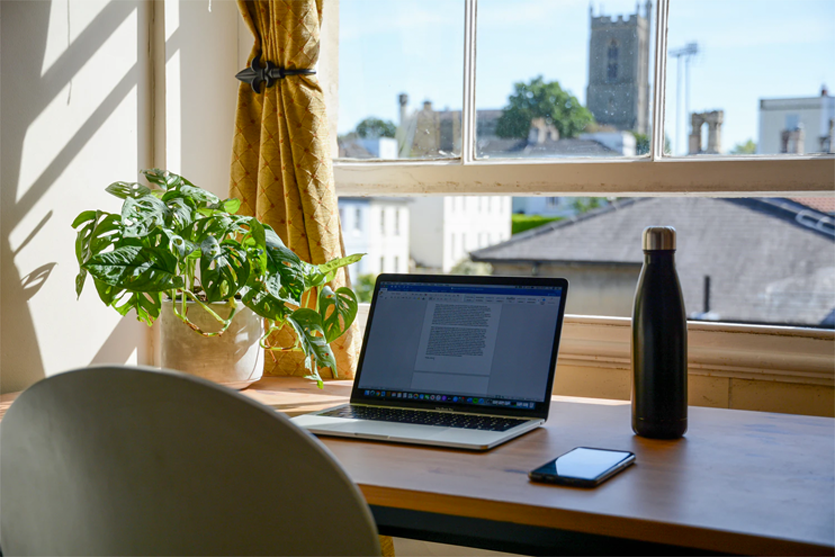 As businesses learn how to cope with the new reality of operating under stringent new guidelines that come with COVID-19, we here at bBIG Communications…
PO BOX 182110, Coronado, CA 92178

info@bbigcommunications.com