---
See what has so many tails wagging at MilitaryPetClub.com – a new community developed by bBIG Communications and sponsored by Purina Pro Plan. Military families now have a go-to destination when seeking pet-related coupons, giveaways, sweepstakes offers, product promotions and more! Want to create a community for your brand? bBIG will manage the entire process for you – just say the word and we'll unleash the hounds.

---
"Your campaign is only as good as the landing page you send prospects to" – this is a fundamental truth in digital and mobile commerce. For a deeper dive on winning landing page conversions, visit bBIG's latest blog and consider the effectiveness of your landing page. If you believe an overhaul or fine-tuning is in order, bBIG has the expertise to unlock your landing page potential.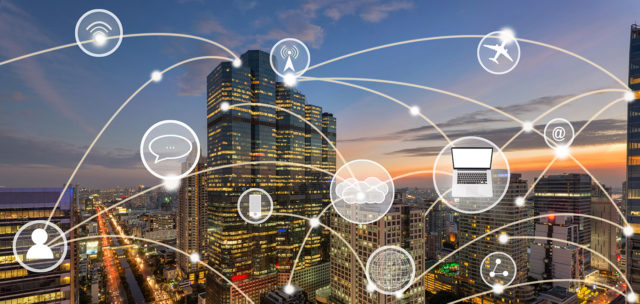 ---
Please feel free to click through and get acquainted with the bBIG Team. While we come from diverse backgrounds and have varied interests, we share a passion for getting the job done with creativity, pride and dependability. Over the summer, our company gathered in America's Hometown (Plymouth, Massachusetts) for brainstorming sessions, information sharing and good old-fashioned relaxation. With the Atlantic Ocean as a backdrop, it was a great experience for all!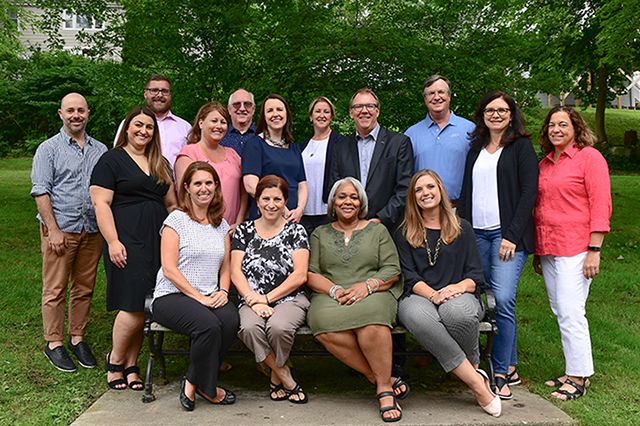 ---